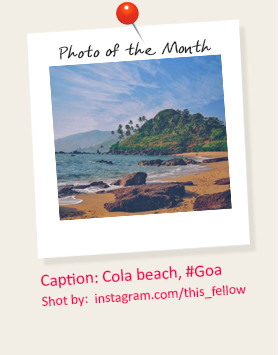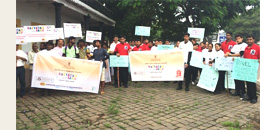 Panaji, October 5: 'Paryatan Parv', a three week long tourism event is being organized in Goa by the Ministry of Tourism, Govt. of India in collaboration with Dept. of Tourism, Govt of Goa and Regional Tourism, Govt. of India. The three week long programme which commenced today will conclude on 25th October 2017 with a wide variety of programmes and activities scheduled across the state. The Goa Tourism Development Corporation, IHM, Goa, Archaeological Survey of India, the National Institute of Water Sports, Dept. of Art and Culture and Dept. of Information & Publicity are also associated with this tourism event.

Mr. Menino D'souza, Director of Tourism, Govt. of Goa said "Paryatan Parv is an interesting three week long event which will interest the local Goans and tourists on various aspects of tourism in the state of Goa. The Dept. of Tourism, Govt. of Goa invites one and all to partake in these different activities which will go a long way in developing and promoting sustainable tourism in Goa."

The objective of the programme is to draw focus on the benefits of tourism showcasing the cultural diversity of the state and reinforcing the principle of 'Tourism for All'.

The event envisages large scale participation from the general public as well as industry stakeholders.

The event began today with a Heritage Walk organised from Old Secretariat, Panjim to Panjim Inn, Mala.

A series of programmes and activities will be organized during the three week long 'Paryatan Parv' which will include illumination in and around tourist sites, cultural programmes, exhibitions showcasing handlooms, handicrafts and cuisine, artisans workshops at different locations, competitions for students, sensitization programmes for tourism service providers, yoga demonstrations etc. In addition, interactive sessions and workshops will be organised on varied themes related to skill development in the tourism sector and rural tourism sites.

Various other activities are also scheduled to be held which includes a Tourism Walk, Rally on Tourism, Nukkad Natak, Run for Incredible India, excursion trips for students to iconic places, quiz competitions and yoga sessions.

Goa Tourism and IHM, Goa along with Dept of Art & Culture will also organize a 'Cultural Evening' on 23rd October at Kala Academy.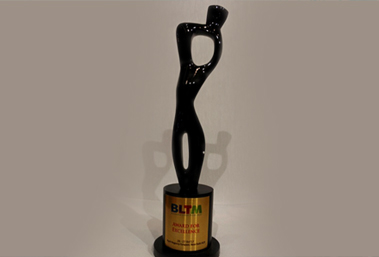 Panjim, October 5 :Enjoy and experience a unique trek this Sunday at Savri Waterfalls situated in Netravali Wild Life Santuary.

Delicious veg and non veg lunch will be provided.

The charges per head are Rs 750 inclusive of lunch, transport and guiding.

Transport will leave from Mapusa Residency at 7:30 am, Paryatan Bhavan, Panjim, at 8:00 a.m. and from Margao Residency
at 9:00 am.

Interested trekkers are requested to carry along an extra pair of clothes, rainwear, trekking shoes, snacks and binoculars. Smoking and consumption of alcohol will not be permitted.

One and all come along and be part of this exciting experience at Savari Waterfalls.