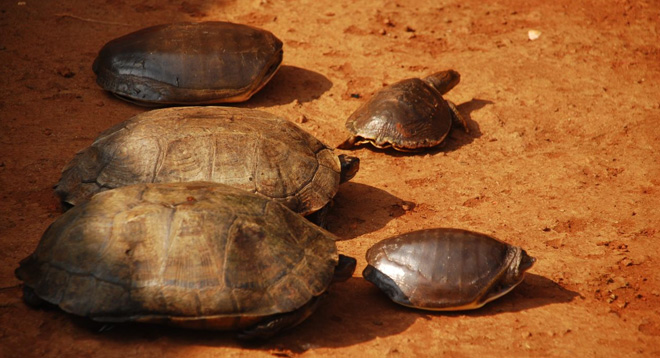 Panjim, 31 Aug: Have an enjoyable time this Sunday on 4 September 2016 at Vozri Village situated in the Pernem Taluka.

Have a pleasant experience this Sunday with a plethora of unique experiences. The rivers joyfully overflowing with their rushing streams, the trees dancing to the tune of the winds, the mountains and the fields covered with a verdant green carpet is all set to welcome you to a land of eternal beauty.

One can also witness hundreds of wild flowers and hills that look magnificent in different shades of pink, white, purple, yellow and green.

The weekly trek at Vozri Village organised by GTDC is easy and adventurous. So pack your trekking bag and get ready for an adventurous thrill.

Transport arrangements have been made from Margao Residency at 8:00 am and from Paryatan Bhavan, Patto at 9:00 am followed by a pick-up at Mapusa Residency at 9:30 am.