The Indian Customs and Central Excise Museum is first of its kind in the country. This museum has been established to promote appreciation of the evolution of the Indian Customs and Central Excise from ancient times, its modernization and relevance today for revenue generation, protection, culture and natural heritage, protecting the county from illicit trade, including narcotics and psychotropic substances.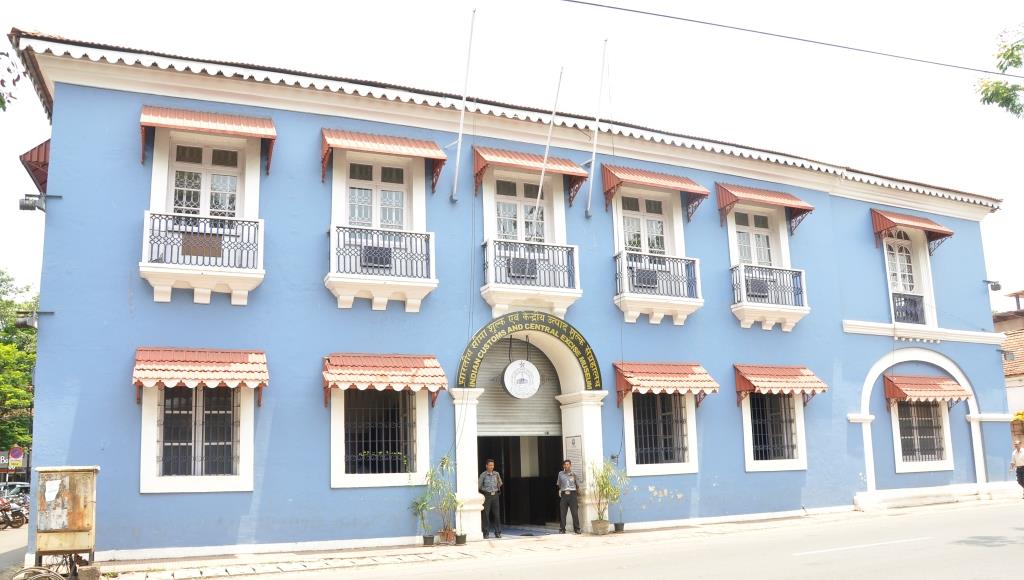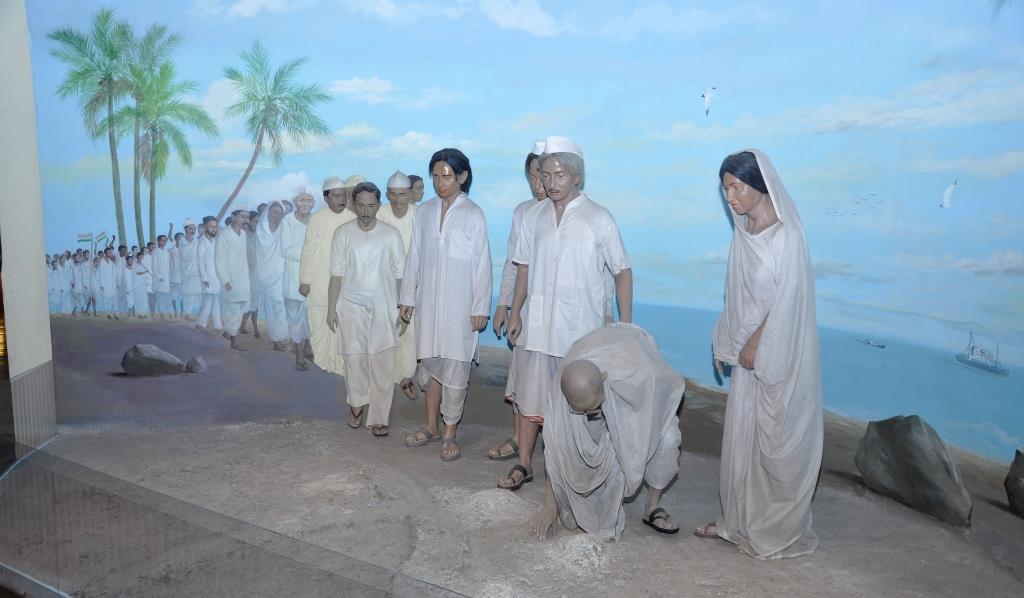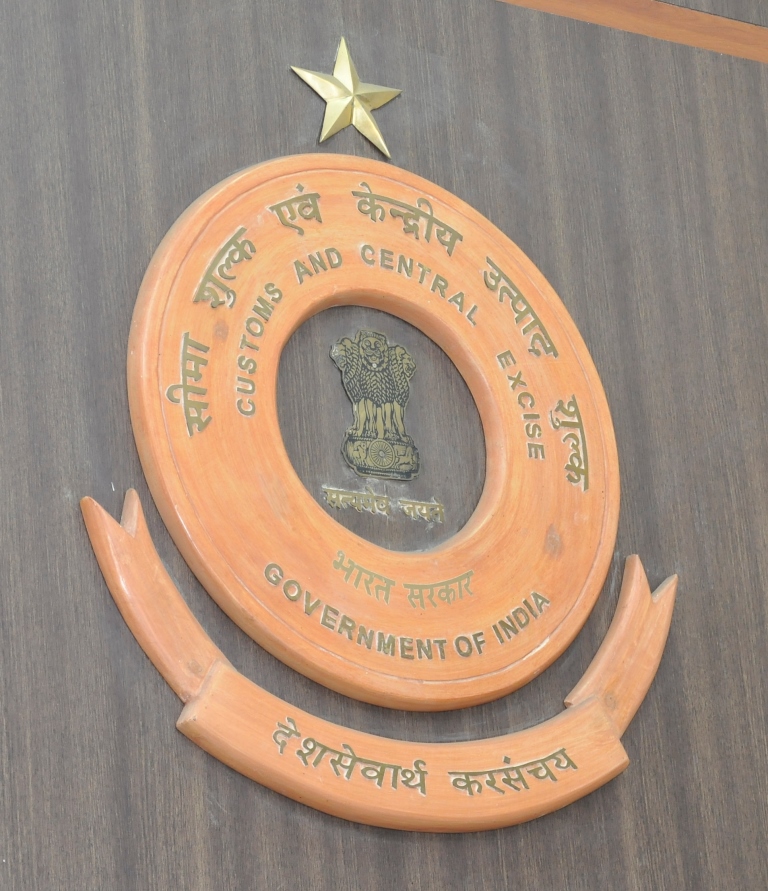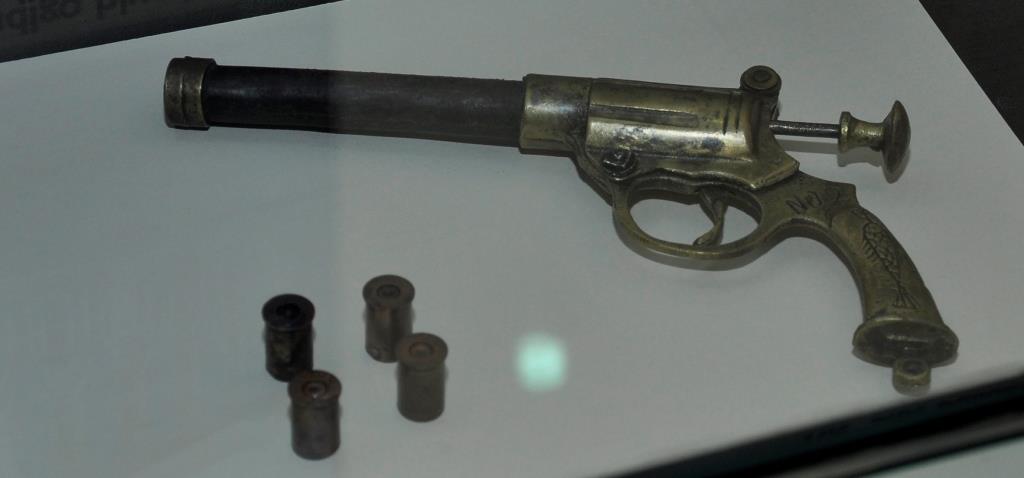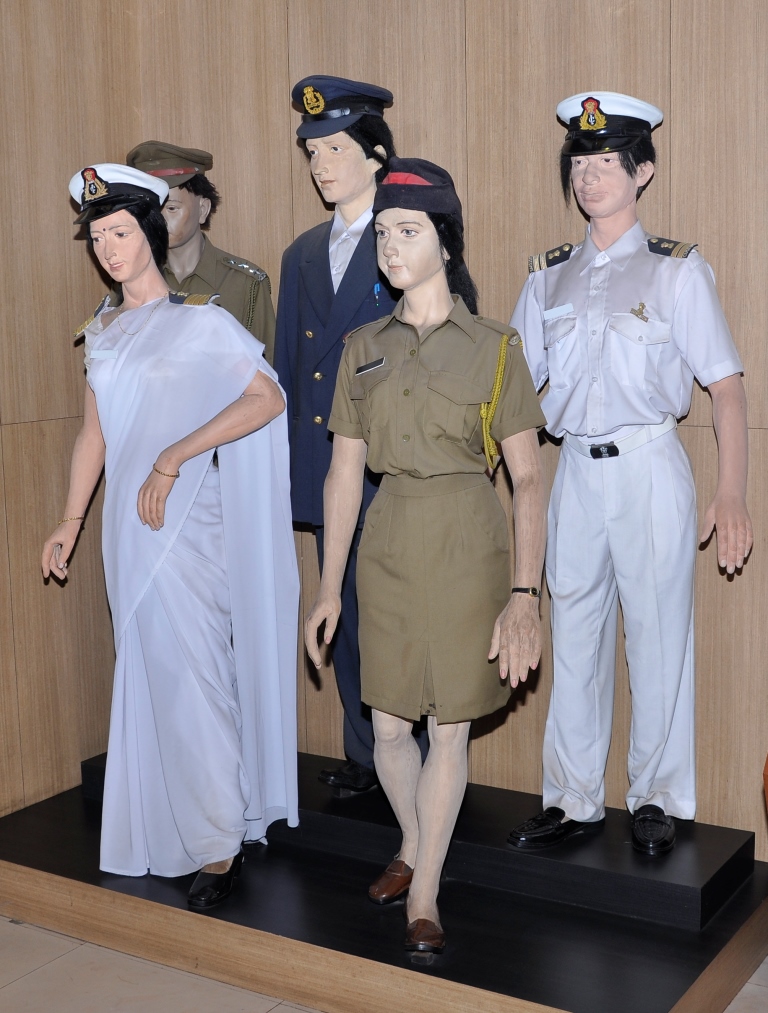 Museum Hours:Tuesday to Sunday - 9.30 am to 5 pm
Address: The INDIAN CUSTOMS AND CENTRAL EXCISE MUSEUM is located Opp. Panaji Jetty (Captain of Ports Building), Panaji, Goa.