When someone thinks of visiting Goa, beaches are the only place that comes to mind. But, there is a lot more to add up than the sun, sand and surf.
The monsoon season in Goa is just breathtaking and a perfect time to discover the delicious cuisine, natural beauty and the long carpets of greenery.  The so called "off season", is the best time to enjoy in Goa at a laid-back pace experiencing nature at its best. Here are some of the best things to discover in Goa during the monsoons.
Wildlife Sanctuaries
The sanctuaries in Goa are a must-visit during the monsoons. Some of Goa's popular wildlife sanctuaries include the Mhadei Wildlife Sanctuary, The Bhagwan Mahavir Sanctuary, Mollem National Park and Bondla Wildlife Sanctuary.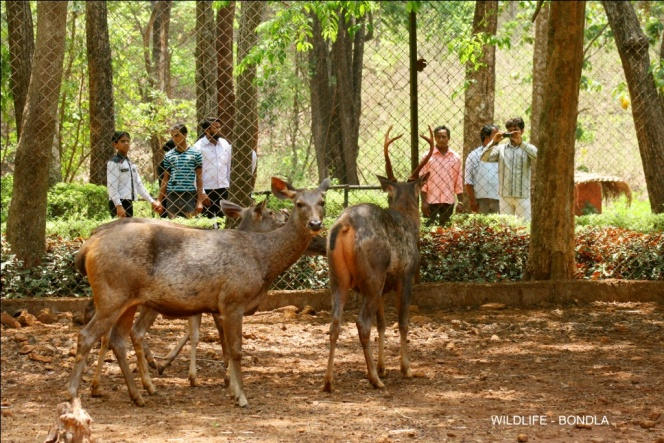 Majestic Waterfalls
Goa's famous Dudhsagar Falls also known for its milky white waters is one of the most striking natural phenomena. Goa is blessed with a lot of waterfalls and other water bodies. Trekking and nature trails are some of the very popular activities conducted during the monsoons.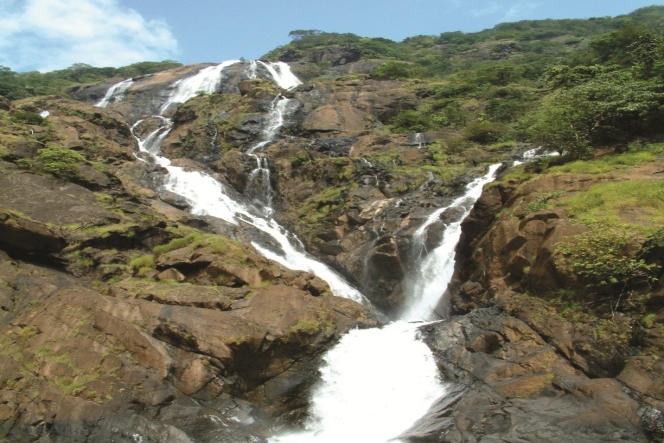 Spice Plantations
Spice plantations are a popular attraction in the state. The plantations look very lively and beautiful with some of the local spices grown in Goa like the cloves, cinnamon, nutmeg, ginger and pepper. Come and visit some of the most interesting plantations namely the Shahakari Spice Farm, Tropical spice plantation, NV Eco farm, Savoi Plantations etc.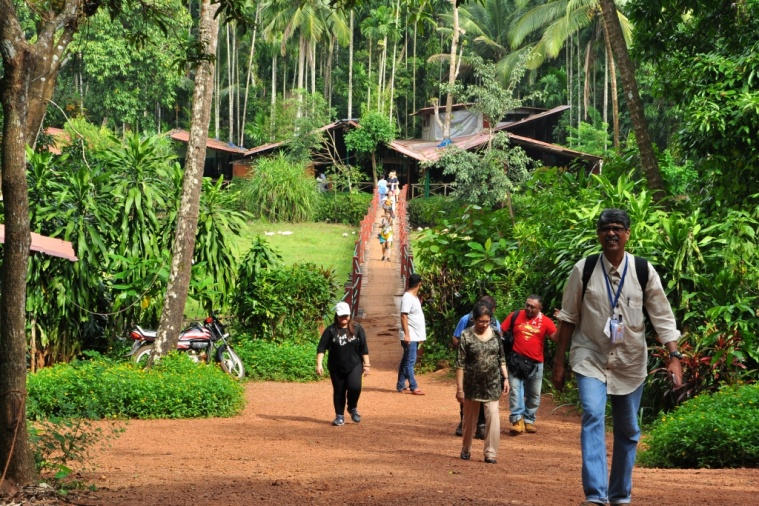 Festivals
Goa celebrates festivals all through the year and has some of the interesting festivals to celebrate during the monsoons. Many come to Goa during the monsoons to experience the Sao Joao festival that has an interesting story behind it. Apart from this, many other festivals like Sangodd, Chikalkalo, Touxachem fest, Bonderam, Patolleanchem fest are celebrated with much glory and enthusiasm.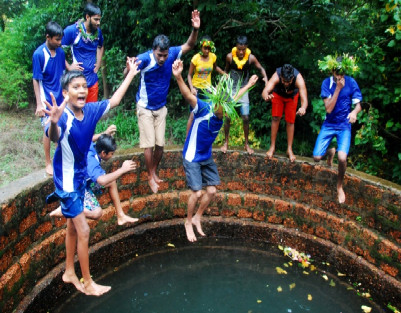 Adventure
Over the years, the state has seen a lot of enthusiastic tourists visiting Goa especially for trekking expeditions and nature trails etc. White-water rafting organised by Goa Tourism Development Corporation is an interesting adventure activity conducted only during the monsoons in the river Mhadei from 9 am to 2 pm.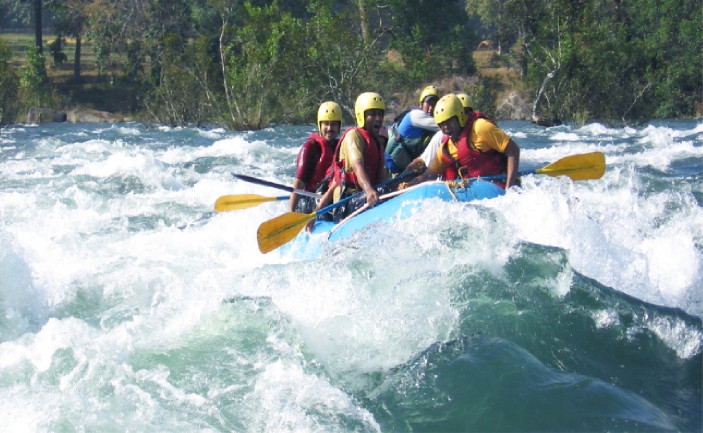 Rejuvenating time in Goa!
The peace and serenity of the swaying palms and waves make Goa the ideal place for yoga, ayurveda and spa. Away from the life's humdrum, Yoga in Goa provides the perfect activity to just relax, rejuvenate and get your body toned up.
Goa is a popular place for these activities in a number of serene and scenic villages with waterfalls, springs, beaches, forts around giving a perfect place to experience this.